Telecommunication engineering
on a human scale.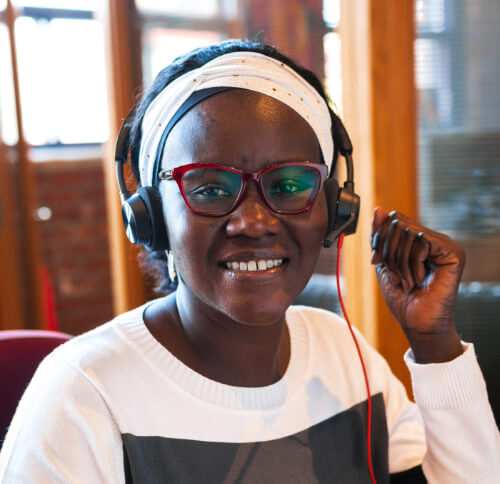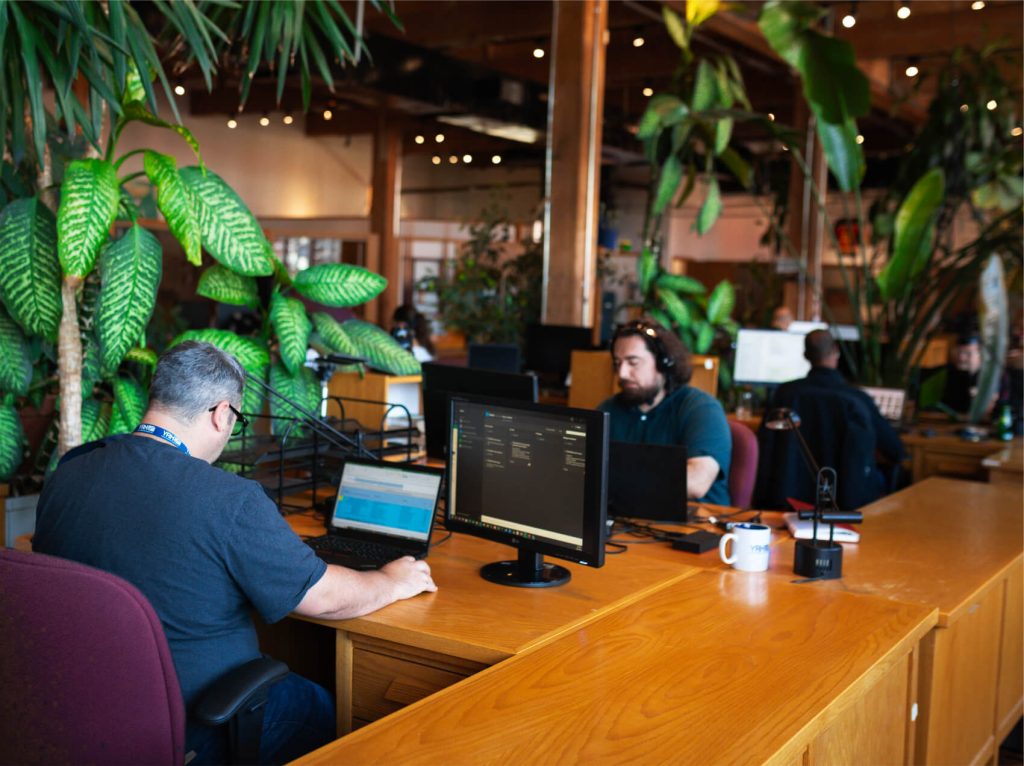 On Air since 1967
We are YRH
An engineering firm dedicated to telecommunication projects for more than 55 years!
Plan, design, manage, test, train
Our areas of expertise
Our experts are here to help you with your projects. From wireless communications and broadcasting to outside plants, our team covers every aspect of telecommunications.

Available courses
We offer a wide range of technical training and can also meet your needs for personalised training, on-site or virtual.
Our training sessions cover all aspects of engineering and planning, as well as the use of specialised telecommunications software.
YRH is certified as a "training organization" by Emploi Québec in accordance with Law 90.
Our customers
Here is a non-exhaustive list of the clients we have had the privilege of working with over the years.
Electrical Utilities and Renewable energy
Hydro-Quebec
Hydro-One
NB Power
Newfoundland and Labrador Hydro
Manitoba Hydro
EDF
Kruger
RES
PESCA Environnement
etc
Bell
Rogers
Telus
Videotron
Cogeco
Wind mobile
Bell Aliant
ThunderBav Tel
Sogetel
etc
Government, Engineering, Contractors, Integrators
Nav Canada
Transport Canada
Industry Canada
Canadian Coast Guard
CRTC
PWGSC
VOCA
Quebec (various departments, Transport Quebec & CSPQ/DGRT)
Ontario
Nouveau-Brunswick
Montreal
Longueuil
Repentigny
Rimouski
St-Jerome
Magog
Grande Prairie
CUSM
Ste-Justine & Royal Victoria hospitals
Various School Boards
Lucent/Alcatel
Ericsson
Harris
Alstom
Thales
Telecon
Arno
Madysta
Westower
etc
Railway & Maritime Transportation, Public Transport
AMT
STM
Quebec Airport
CN
SEAWAY
etc
Hundreds of private stations from coast 

to coast

Radio-Canada
TVA
TVO
Tele-Quebec
RNC Media
Tele Inter-Rives
Cogeco
Radio Sirius/XM radio
etc
Join our team!
Telecommunication Engineering on a Human Scale.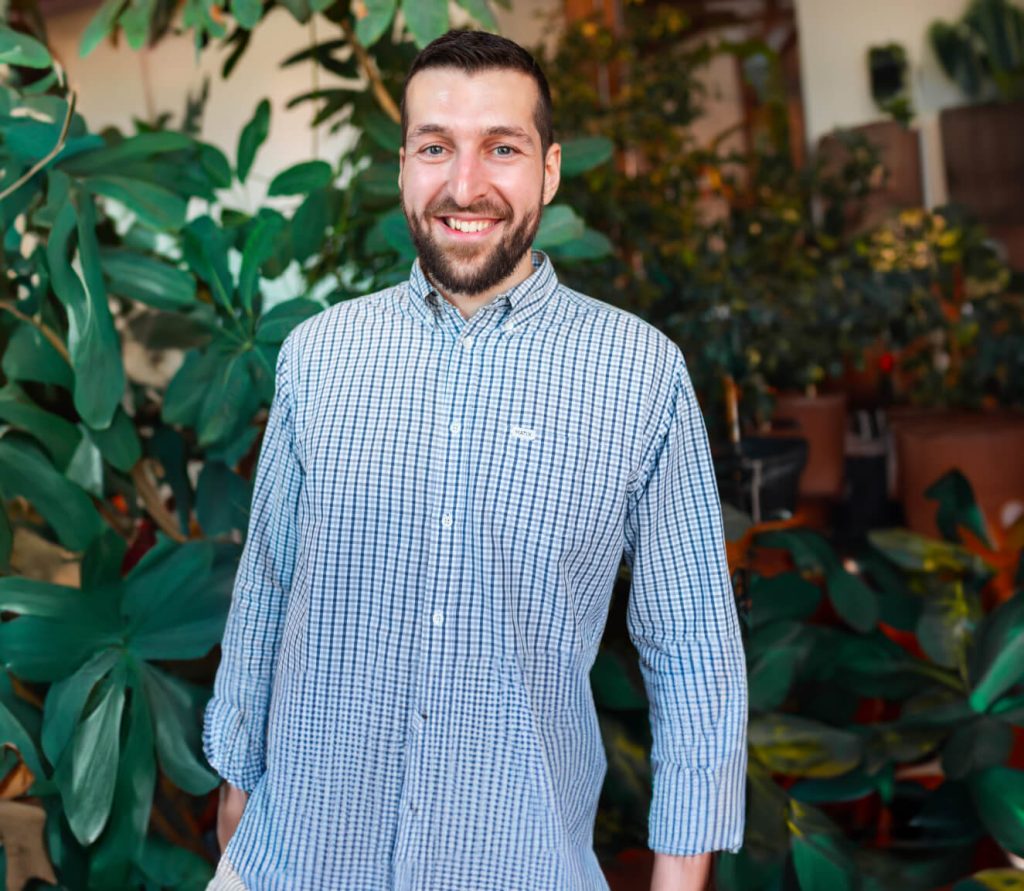 Since its beginning, YRH has always considered its employees and its customers to be its most important asset. Each employee plays a vital role in the company's success, through clear communication, respect, ethics and professionalism, as well as through the effort, intelligence and innovation put into the projects we carry out for each of our customers.