Expertises
Wireless Communications
As fixed and mobile communications systems are found everywhere and are becoming increasingly complex to manage over time, our experts are here to advise and guide you.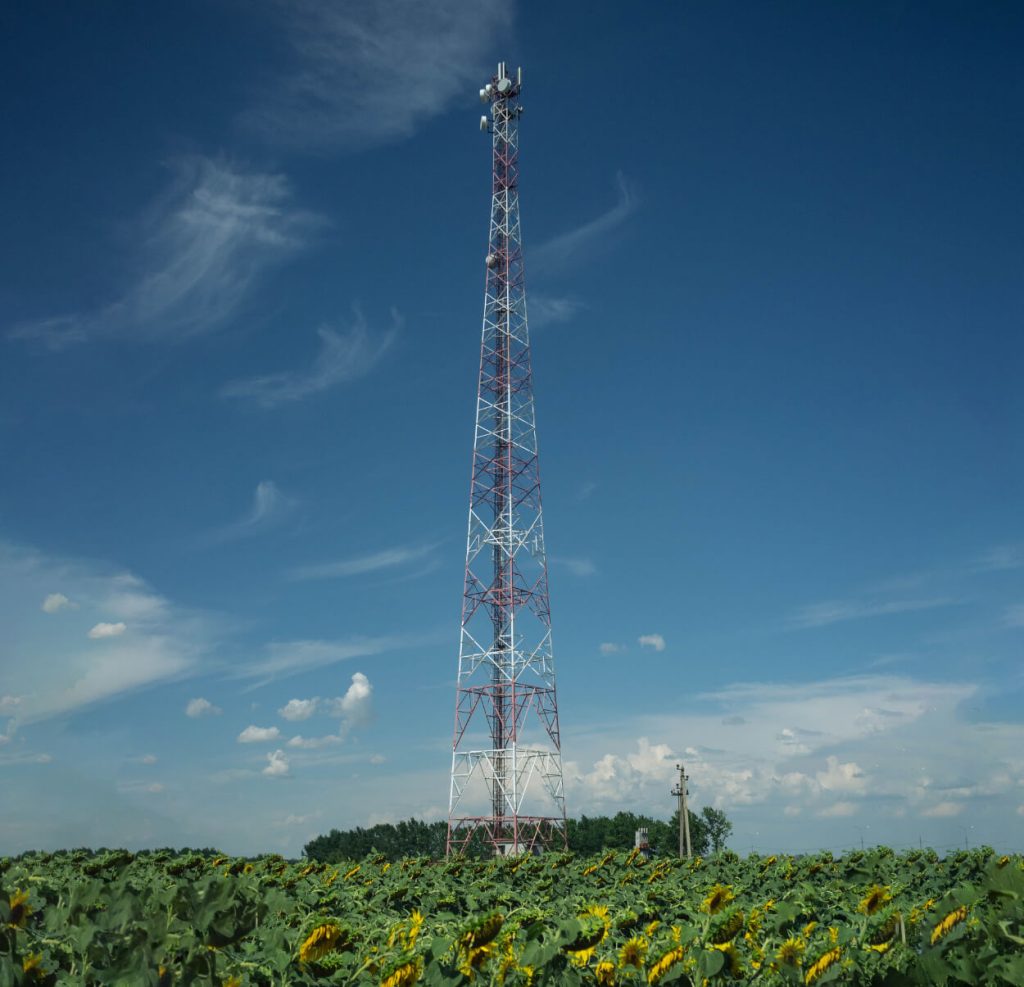 YRH has been providing cutting edge services for hundreds of clients in Canada and across the world.
Whether it's for planning, optimization or wireless network deployments for a network operator, government body (public or in a private partnership) or for a private enterprise (broadcasting or industrial), YRH has the capacity to deliver the most cost-effective solution to meet your telecommunications objective.
YRH is here to plan, analyze, optimize, and design for the following technologies: microwave transmission, IoT, LoRa, DMR, P25, TETRA, Wi-Fi, 4G/5G, LTE, LTE+, LTE-P, 5G-NR, smallcells.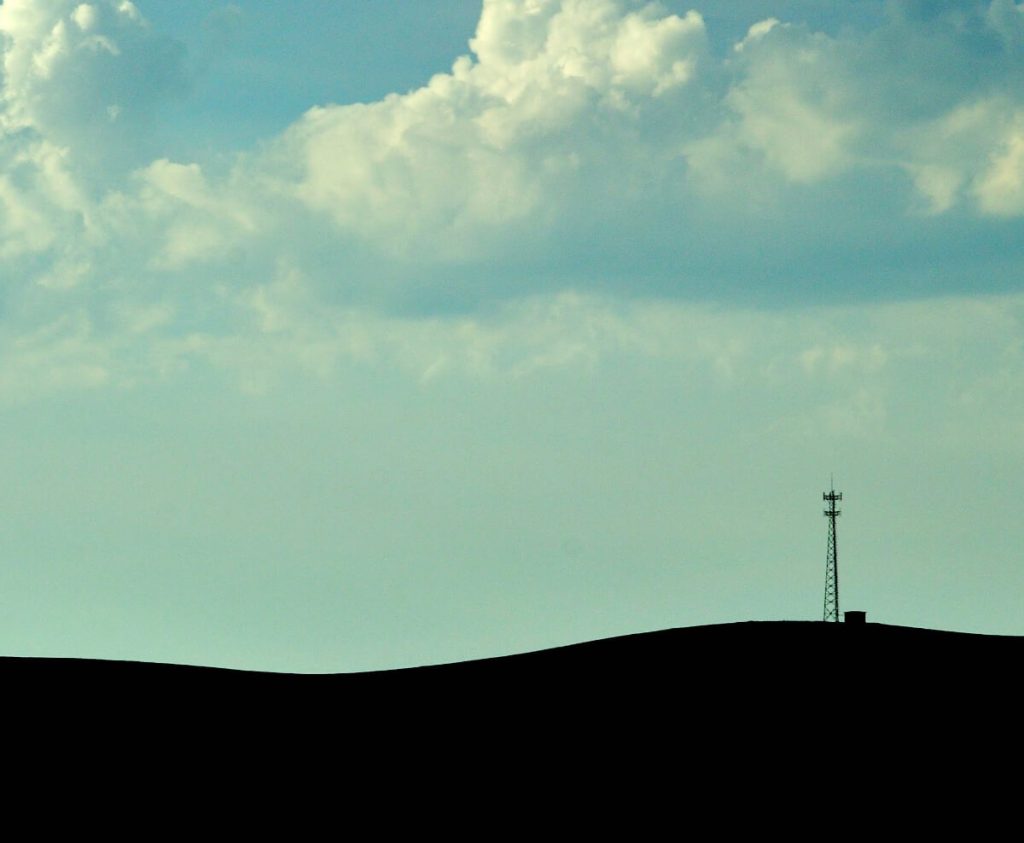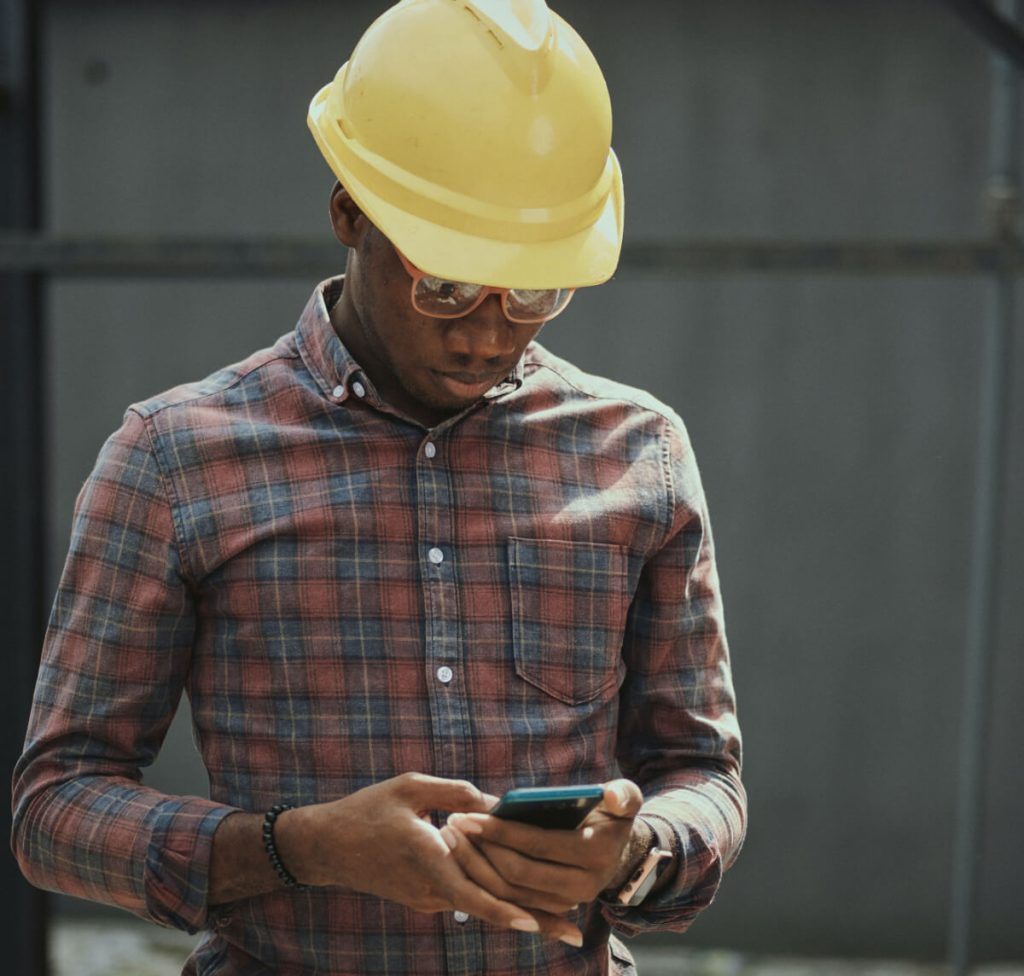 Wireless Communications
Our services
YRH assists businesses such as yours in the following fields of expertise:
Consulting engineering services
Capex/Opex Analysis
Preliminary technical analysis
Cellular and transmission network design
Distributed antenna systems (DAS) design
(Cellular & Public safety)
In-building (DAS) design
Interference studies
RF compatibility
Safety Code 6 compliance
Network dimensioning & Optimization
Coverage analysis
RF work orders and scope of work
Expert witness services
Training
Projects management
YRH is equipped with the best tools for planning, designing, measuring, maintaining and improving your critical systems.
Our team of engineers and technicians uses several computer-based simulation tools to assist in frequency spectrum and broadcast coverage optimization, such as…
Pathloss Mentum Planet & dBPlanner iBwave Design Ekahau EMF Visual dB Planner
Want to learn more about wireless communication?
Achievements
Partial list of our recent achievements in the wireless communications sector.
CREE Nation Government
Radiocommunications Study
Mobile Radio study – Northern Quebec and CREE Territory: Technology scenarios, coverage, and costing
Multiple Mobile Network Operators (MNO) and various government entities
Planning and sizing 5G networks
Coverage cellular study for new markets, comparative RF studies, scenarios simulations, deployment strategies, planning and design, project management, and costing – across Canada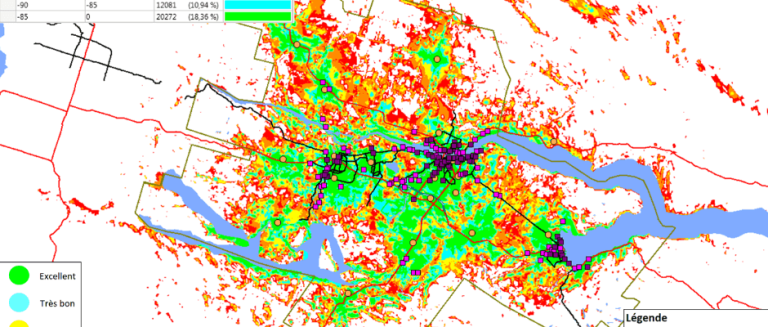 Saguenay City
Feasibility Study – SCADA Network for overflooding pumping station
Coverage study comparing existing cellular networks vs Wi-Fi vs LoRa WAN to deploy a robust Internet of Object (IoT) SCADA system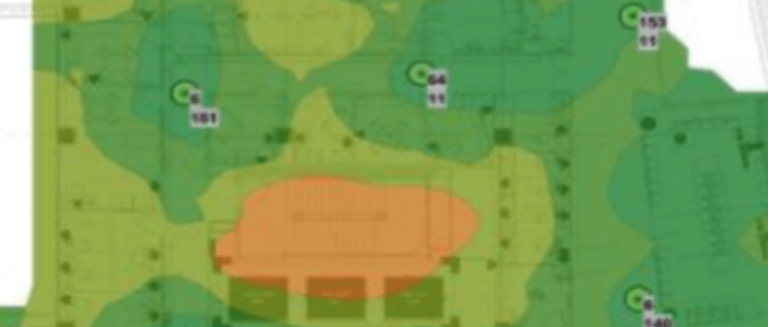 Atkins Réalis (formerly SNC-Lavalin Construction)
Tests, measures and design correction related to Wi-Fi Montreal University Health Center – MUHC deployment (+ 2000 access points)
Validation and corrective measures for the MUHC Wi-Fi coverage deployment project with more than 2000 access points and associated corrective measures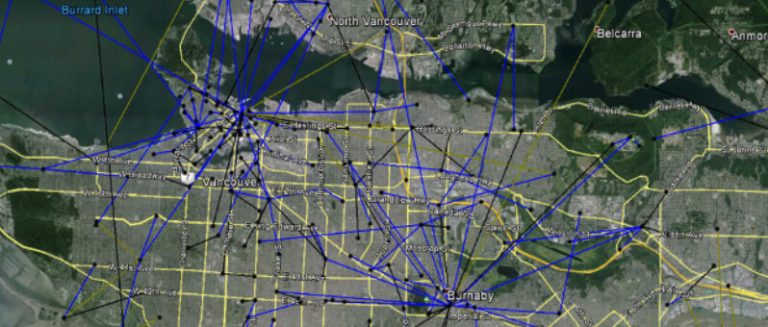 Multiple Telcos, Security Agencies, government, railways, Maritimes, and electrical utilities as well mining industries
Micro-wave: Planning, design, propagation study, interference study and antenna adjustment
More than 100 project annually related to microwave project for telecommunications and critical organisations requiring robust networks
Our other
areas of expertise