Expertises
Infrastructure and IP Solutions
Your needs… Our solutions: Design and detailed engineering of telecommunications infrastructures and IP solutions, Intelligent Transport Systems (ITS), structured cabling, data centres and much more.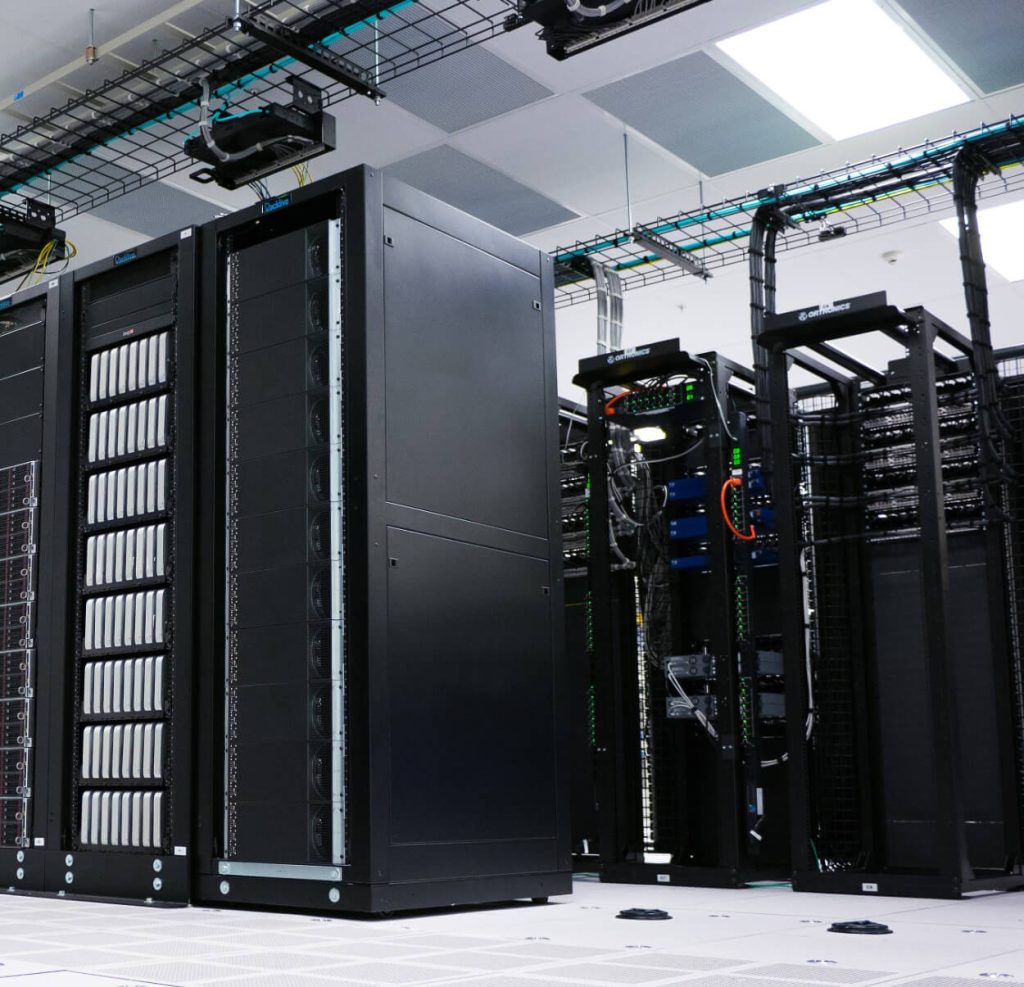 In a world where networks and technologies are evolving rapidly, YRH can assist you and your organization in planning, analysis, design, detailed engineering and deployment of telecommunications infrastructure and IP solutions.
The mix of technologies and specific needs of each client enables YRH teams to innovate and develop concepts to meet your design criteria and constraints.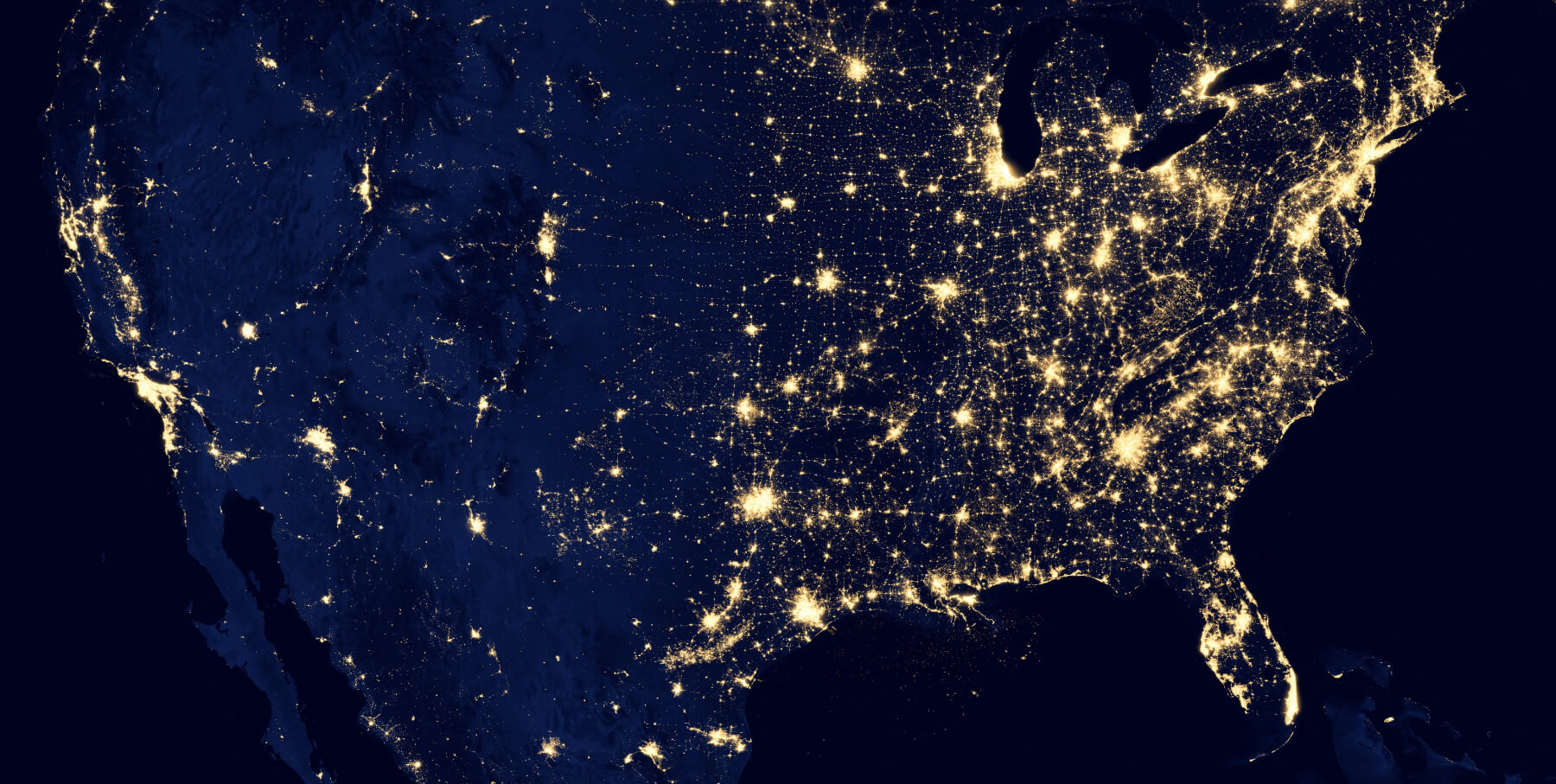 Infrastructure and IP Solutions
Our services
Main areas of activity:
Communication systems and IP solutions

Studies and masterplan
IP network design
System configuration
Network architecture
IP adresses and routing
Telephone analysis and audits
VoIP analysis and systems
Wi-Fi
Small cells

In-building and cabling system

Structured cabling
In-building design
Communications rooms
Electrical systems
Grounding

Telecommunication infrastructures

Data centres
Equipment shelters
Equipment design
Electrical equipment
Solar panels
Battery systems
HVAC
Detailed engineering

Smart transport systems and security

Surveillance systems
Signage
Smart transport systems (STI)
Physical security for installations
ITS cabinet
Redundancy system
Real time system
Control centres
Risk analysis (TRA)

Outside networks and FTTH

Pathway studies
Candidates selection
Surveying
Communication rooms
Right of passage and site use negotiation
Partnership and condo arrangements
Fibre optic cable, HFC, black fibre, undersea cable, FTTH

Electronic networks and automation

Studies and pre-project planning
Market analysis
System automatization
Control systems
SCADA systems
Arcflash conformity
Project management
Technical support
Smart grid
Our teams design, manage and enhance your advanced telecommunication systems in a context of reliability, durability and robustness for critical systems.
Want to learn more about infrastructure and IP solutions?
Achievements
Partial list of our recent achievements in the infrastructure and IP solutions sector.
Hydro-Québec
Engineering – IP/MPLS network modernisation
IP/MPLS modernization program – Physical & logical design for multiple sites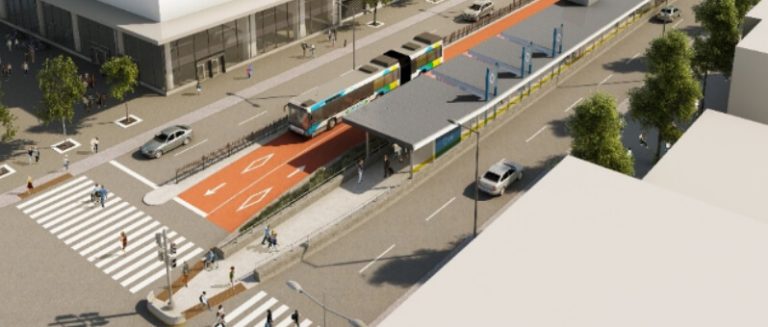 Montreal Transit Commission (STM) and Montreal City
Telecommunications and ITS – SRB Pie-IX
Engineering and project management for the Intelligent Transport System (ITS) regarding the Rapid Transit Bus System the Pie-IX blvd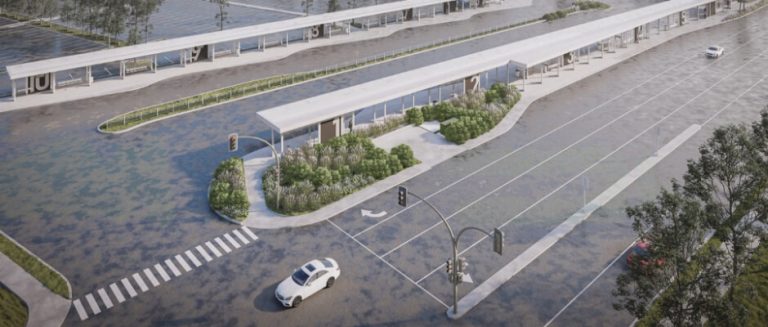 EXO
Chateauguay Bus Terminal – Intelligent Transport System and security system
Telecommunications, ITS and security system engineering for the Chateauguay Bus Terminal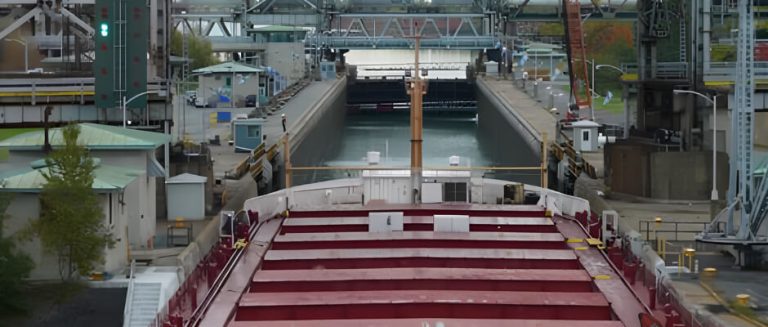 Multiples clients such as STM, Seaway and mining industries
Study, design and engineering – Tunnels and complex underground systems
Study, Survey, Design, Engineering, Tests, and Measurements for Communications Systems, telecommunication room design and structured cabling system, Distribution Antenna System (DAS) and Wi-Fi for multiple clients
Our other
areas of expertise