Expertises
Broadcasting
YRH has all the expertise to help you implement your radio and television broadcasting projects and has been doing so since 1967.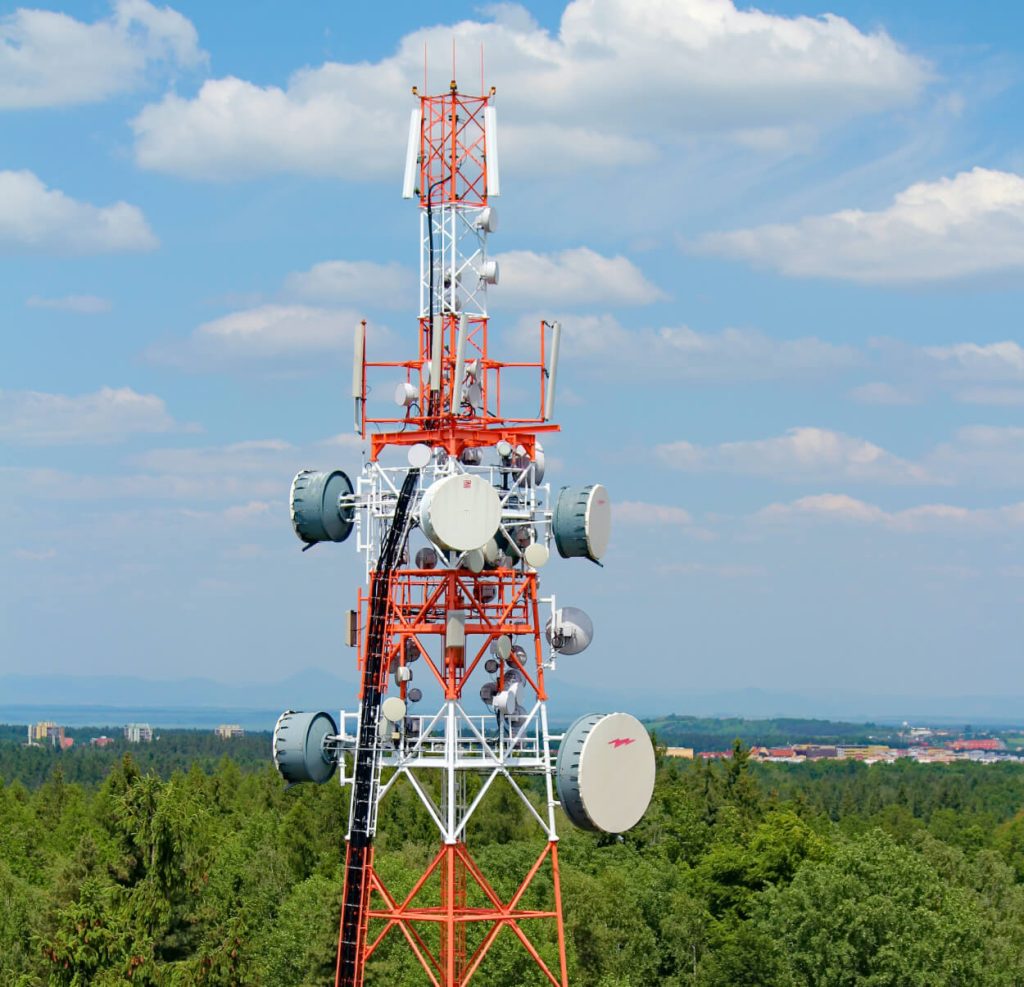 YRH has all the expertise to help you implement your projects in broadcasting.
Whether you require a technical pre-feasibility study, a channel search or optimizing an existing station, the preparation of a technical brief, or representation with innovation, Science and Economic Development Canada (ISED) or Canadian Radio-television and Telecommunications Commission (CRTC), YRH is there to help you.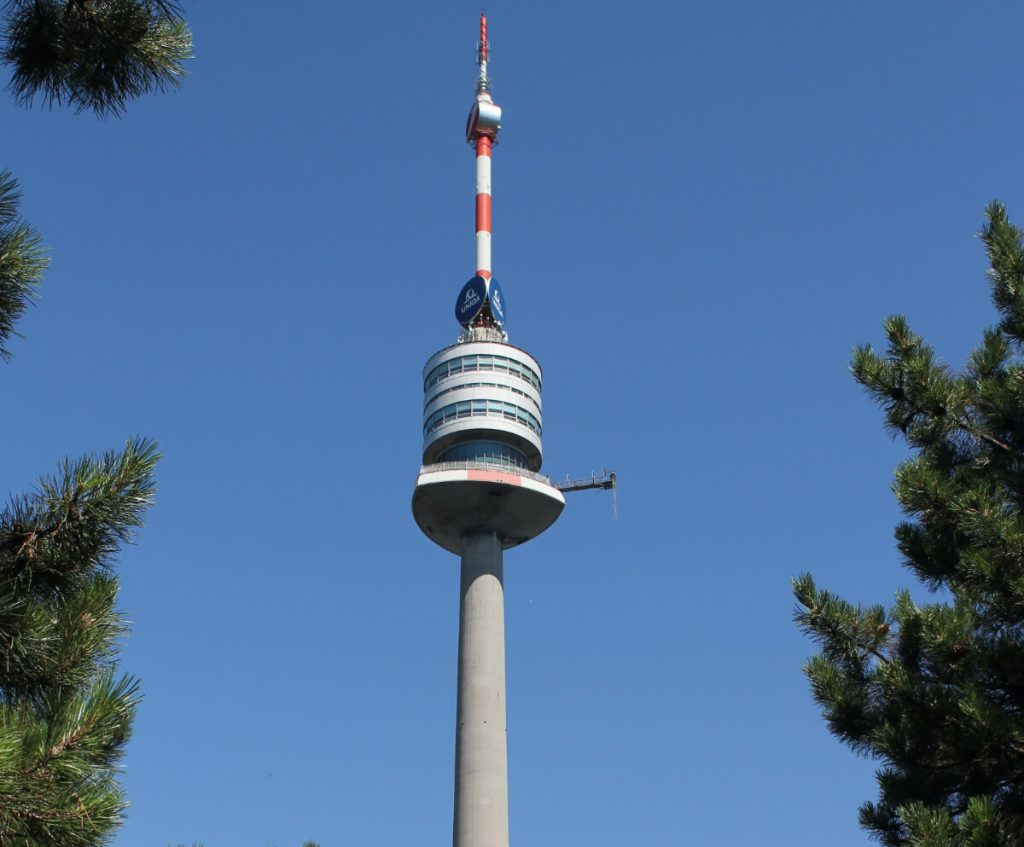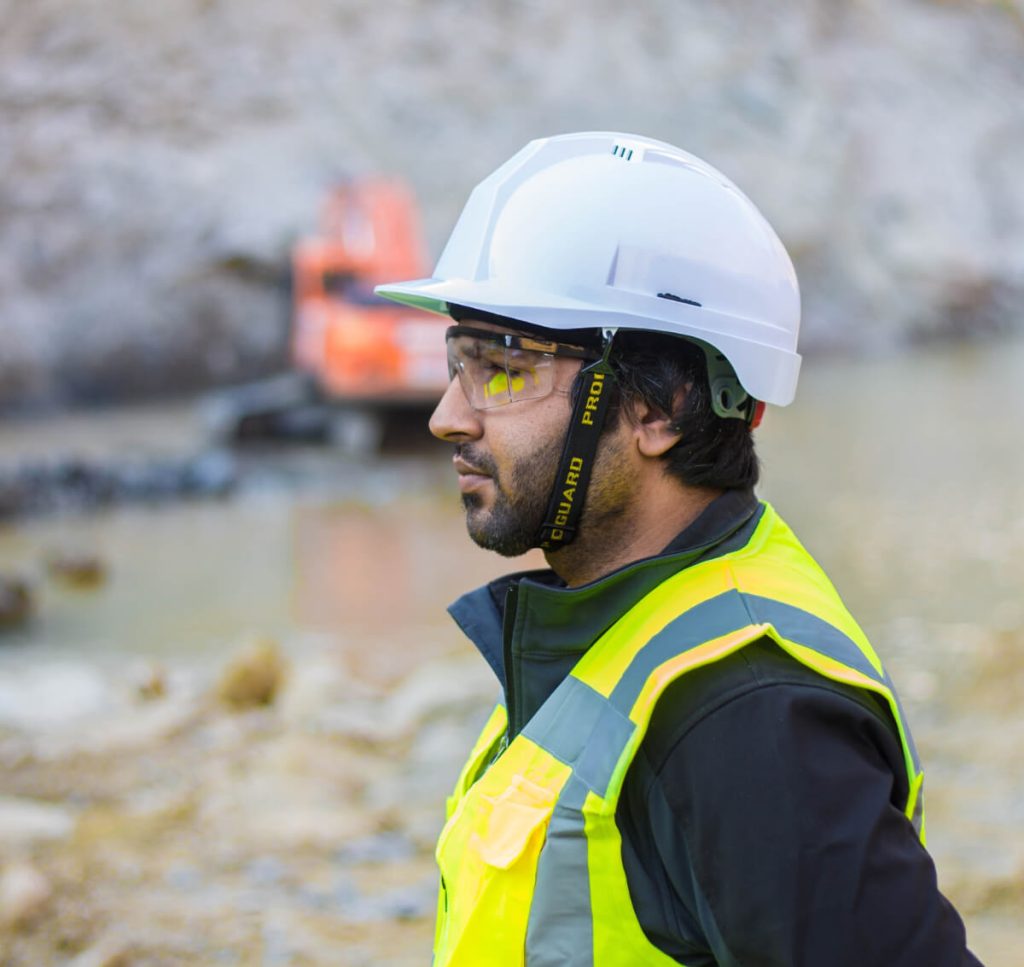 Broadcasting
Our services
YRH assists broadcast companies in the following areas:
Technical brief preparation
Map coverage
Station start-up or modernization
Spectrum or frequency analysis
Spectrum or frequency optimization
Impact and electromagnetic field measurements
Tender documents preparation and assistance
Performance measurements and testing
Technical assistance
Safety Code 6 compliance
Type Approvals
Project management
Broadcasting and Telecommunications sites Maintenance
Telemetry and remote monitoring
Intensity/quality/interference signal measurements
Equipment upgrade and installation
Staff support and back-up team
Custom projects
YRH is a team of engineers and technicians who have the best tools to design, maintain and improve your critical systems.
Achievements
Partial list of our recent achievements in the broadcasting sector.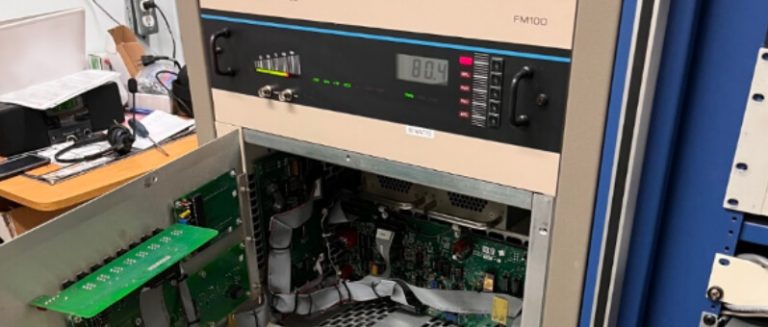 Various FM and TV broadcasters
Transmitter installation and maintenance
Carry out preventive maintenance and repairs, install new sites, repair studio equipment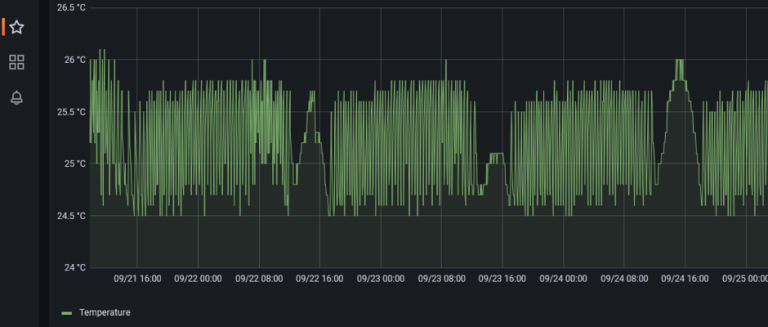 Radiocommunication site owners, FM and TV broadcasters
Site control and monitoring, telemetry
Design, integrate and implement remote monitoring and control systems for various equipment. (SNMP, ModBus and MQTT protocols, etc.)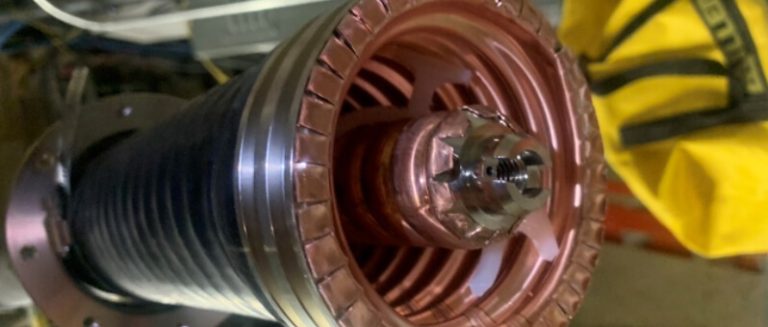 RIO and Télé-Québec
Planning, Design, Expertise
Antenna relocation work on top of the Olympic Stadium roof, including planning the work sequence, replacing the coaxial and rigid transmission line, supervision, and measurements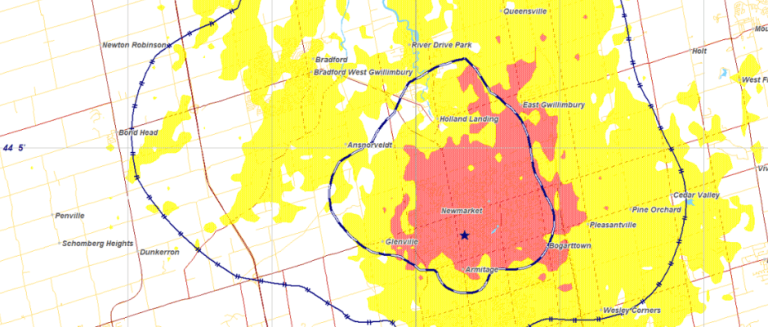 Various FM and TV broadcasters
Technical briefs
Coverage maps, channel and spectrum optimization, technical brief preparation, CRTC and ISED submission
Our other
areas of expertise