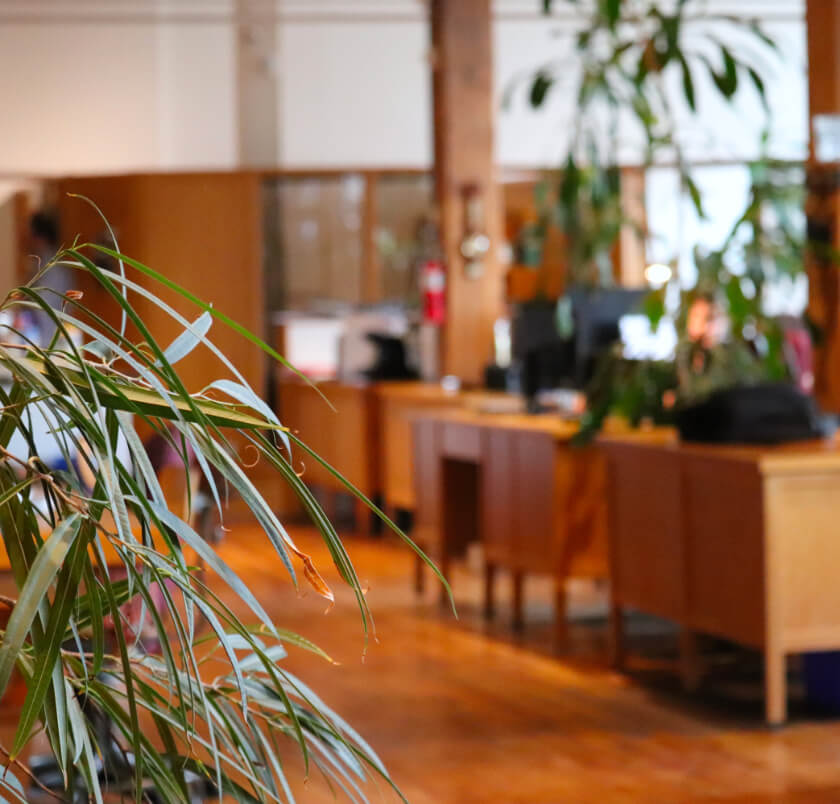 Civil Engineering Technician or Specialist
YRH is looking for serious, determined and team-oriented candidates to offer them a permanent position within YRH. YRH is an equal opportunity employer and invites all members of the target groups to apply.  The candidate will have the opportunity to work on major civil telecommunications infrastructure projects, particularly in the construction of cellular networks and large-scale fiber optic projects.
Job title
Civil Engineering Technician or Specialist
Work location
Abitibi-Témiscamingue region and James Bay territory
Education level
Technical, DEC, DEC-Bac or bachelor's degree
Specialization
Civil engineering, environment, construction, telecommunications
Experience
0 to 5 years experience
Tasks and responsibilities
The candidate will be YRH's representative for on-site project management for the deployment of a cellular network, telecom towers, and fiber optic installation. To that end, the candidate will have to work almost exclusively on work sites in the James Bay region, and much of the work will be carried out outdoors.
The candidate main tasks will be to provide technical assistance to the various members of the project team, and to actively participate in the realization of various projects in the field of telecommunications, wireless communications, broadcasting, IP networks, infrastructures, and optical fibers, mainly for the civil component and related disciplines. As such, the candidate may be called upon to work in the detail engineering group, mainly on projects involving the deployment of cellular towers and shelters, as well as large-scale fiber optic and FTTH network deployments.
Under the direct supervision of the Project Manager, the candidate will receive instructions from the Site Construction Manager, and will be expected, among other things, to:
Participate in technical studies and the preparation of reports in accordance with current requirements and quality standards;
Participate in the preparation of drawings, specifications and technical documents in accordance with customer standards;
Carry out quantity checks and cost estimates;
Maintain inventory of equipment and materials at receiving and shipping stages between warehousing and construction sites;
Perform technical surveys and field measurements;
Collect qualitative and quantitative data in accordance with applicable quality standards;
Participate in site supervision tasks;
Provide technical assistance during construction work;
Collaborate with various members of the technical team, the customer and work in collaboration with various groups associated with projects;
Any other related tasks.
Profile and requirements
The candidate must have a general knowledge of civil engineering and construction as well construction industry standards. The candidate should be able to work alone and as part of a team.
They must also:
Be available to travel anywhere in Quebec and Canada;
Have a class 5 driver's license;
Be willing to work outdoors in the Abitibi and James Bay region;
Have a flexible schedule since the position will require overtime;
Be rigorous and methodical;
Be autonomous;
Have good written and oral communication skills;
Have knowledge of drawing software (Autocad or Visio);
Have knowledge of the Office suite;
Have the ASP Construction certification (an asset);
Be willing to work at heights (on rooftops and telecom towers);
Have experience in large-scale civil infrastructure or telecommunications projects (an asset).
What we offer
Regular full-time position: 37.5h/week; possibility of paid overtime;
Remote work policy and flexible hours;
Competitive compensation;
Flexible group insurance plan;
Group RRSP;
Training and skills development program.